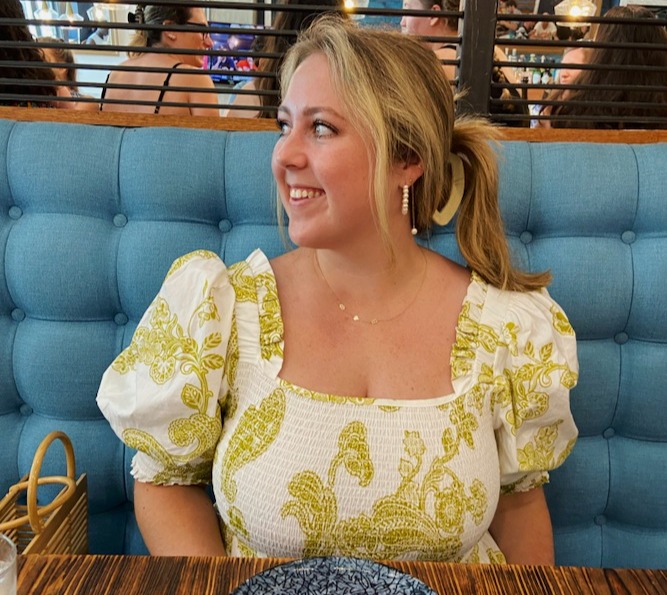 Social Media Experience
I first embarked on my foodstagram journey in the summer of 2021 as a means of self-expression.  After spending 2020 isolated from the outside world, I found a love of cooking and a true passion in food.  When the world started slowly, and cautiously, opening back up in 2021, I jumped head-first into the foodie side of social media not knowing how much it would change me.  It was here I found an outpouring of positivity and exciting ways to connect with others from around the world.  Additionally, as I graduated that Spring, I found my foodstagram to be an avenue for building positive relationships through food.  I slowly but surely began engaging with local North Carolina foodie creatives and eventually, local restaurants in the Raleigh food scene.  I have since grown out this community through local foodie meetups, in-person invitationals, and corporate sponsorships.  
I have since moved to the Washington, DC area and boast "DMV Food Content & More" on my profile.  It is here I am continuing to grow out my community, explore amazing local spots through diverse cuisines, and continue my love for bites, brews, and booze. I hope you will follow along in the fun!