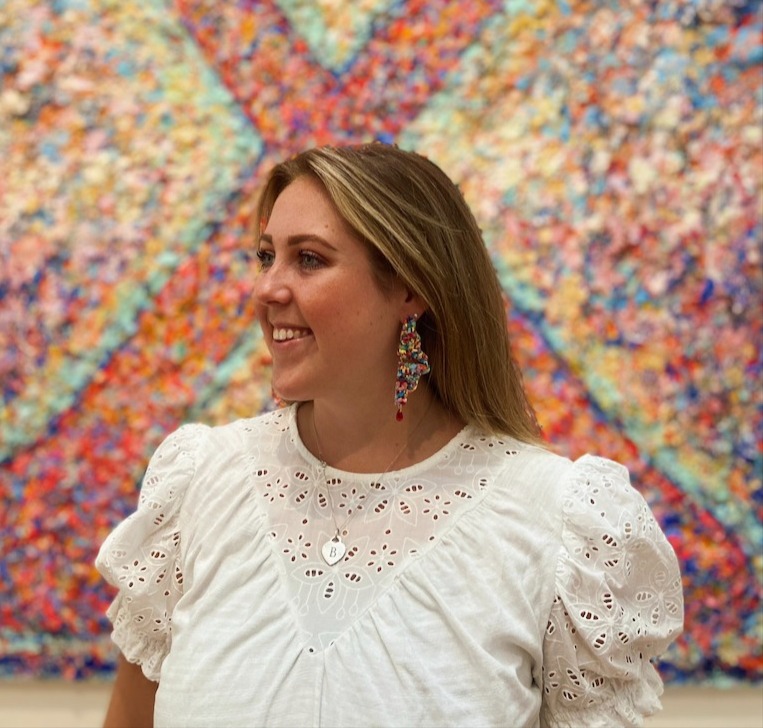 When life kicks you, let it kick you forward.
About Me
I am an empowered and inspired professional looking forward to my growing my career and joining a fun team. I have experience in Paid Media Marketing, Administrative Work, Event Planning, Office Maintenance, Retail and Customer Service, and Historical Research.  I am extremely eager to learn and am quick on my feet. You can see from my LinkedIn profile that I have already built a career in business growing up through my former company with one cross-functional promotion as well as a Global Award all within my first year. My degree is built on Anthropology with History and French Minors but my career is built on strong relationships, strategic planning, and excellent communication skills.

My Personal Endeavors
When I am not actively building relationships, optimizing processes, or strategically planning for business initiatives, you may find me around the DMV area trying all the local hotspots. I am a HUGE foodie and boast a loving account dedicated to good food, better people, and supporting your favorite local spots. While I started my foodstagram as a form of self-expression, I soon found it as an avenue to grow and engage with a diverse community of food lovers. I have been invited to opening events, asked to sponsor name-brand companies like Chopt, and have devoted the past year to growing in the foodie community. Feel free to follow along in the fun  @bitesbrewsandbooze.